Getting old is a phrase of life that happens in everyone's life; getting old doesn't mean that they aren't capable of looking good.
Anyone at any age can look prettier than the previous phase of life. Old age gifts something different to you, and that is gray hair.
These hairs are the gift from the god that we get after becoming 40+; they started showing off; don't think to get rid of them, make them your power, not your weakness.
Aged women with short gray hair look fantastic with that hair, gray hair are the right look that makes you prettier than before. To help you out here are some of the best hairstyles for you as an older woman: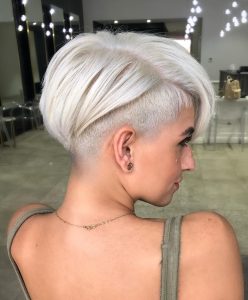 Short hairstyle
As an old lady, you should go for short haircuts because short gray hairstyles can make you feel more youthful and young; you can read more in this article.
If your hair is wavy and thick and you want it long, then you should go for a layered and feathered cut that makes more layer into hair and makes it look more pretty and bouncy.
Pixie haircut
A pixie cut is an ideal choice for those who are interested in low maintenance but stylish cuts. In most of the cases, the cut is between two to four inches in length. That helps hair to look to longer and bouncier; you can add gel, mousse, or hair wax to makes it more stable.
A sexy gray bob
Bob haircuts are famous for its transformation; this haircut makes a person look younger than its age. When we are talking about short gray hairstyles for women of all ages a sexy gray bob will be the best choice to go with.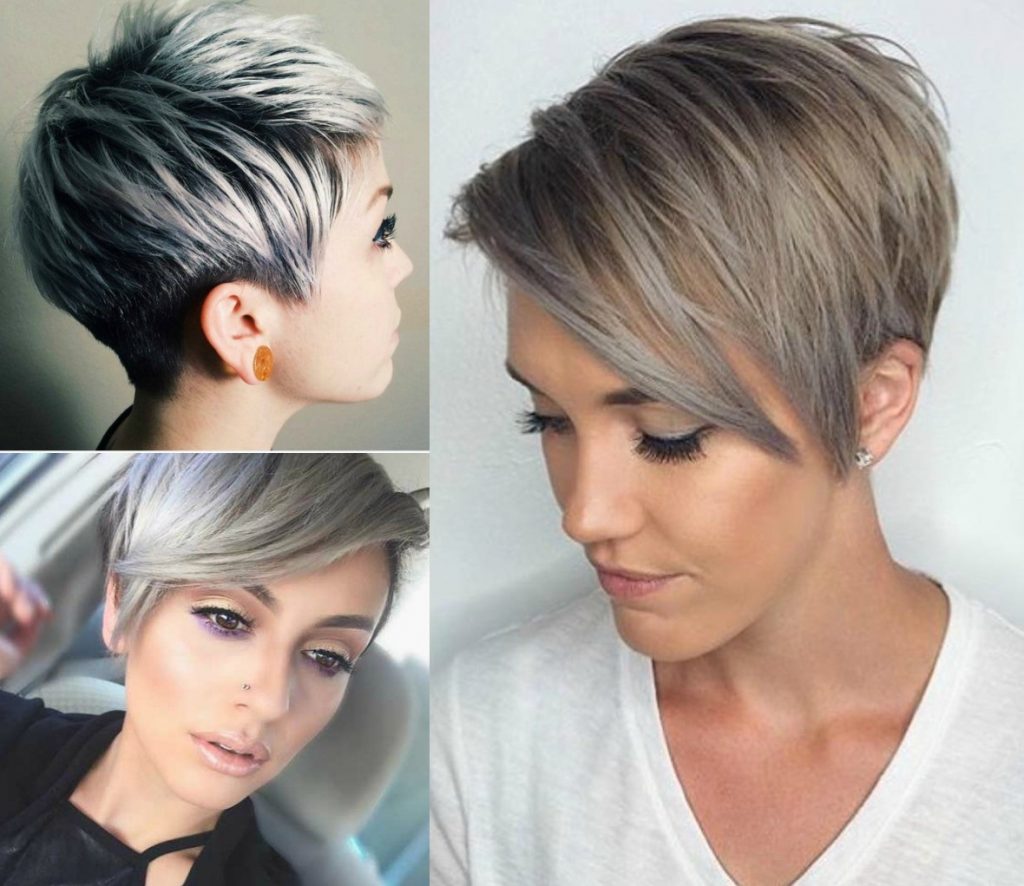 Long silvery gray hair
If you have long gray hair and wants to transform yourself into a younger person, than you should choose simple layers or feathered haircut. This will help you to look more youthful, and that thick hair makes you feel younger and charming.
Conclusion
Here we are with the outcome after considering points mentioned above that the gray hair isn't a disadvantage that hair can give a different look; all you have to do is to carry them in a right way and select the right haircut according to your hair.