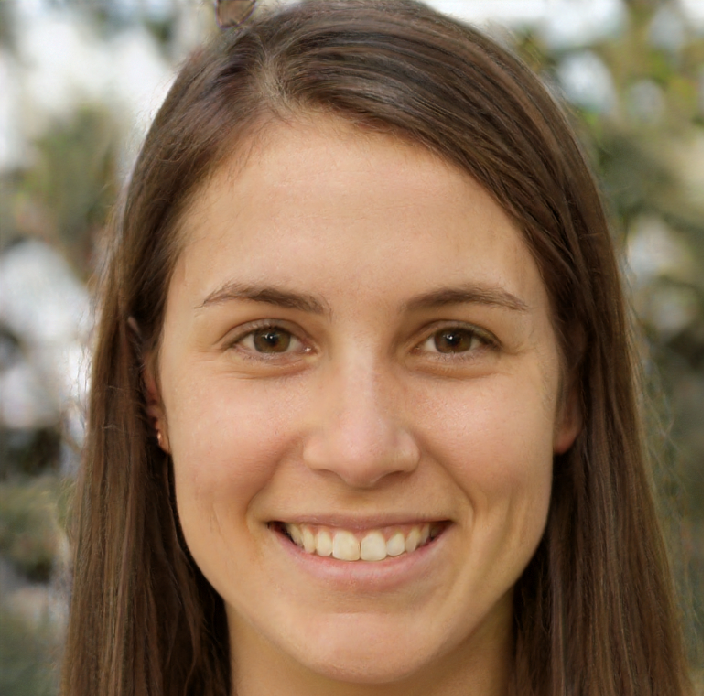 My name is Agatha, I'm a beauty blogger, I work and have worked in the beauty industry for more than 10 years. You'll quickly see that I'm literally obsessed about all things beauty.
I'm French. I know, you really couldn't tell with my name but I got married to a British man, that's why!
I'm in my thirties and I worked for over 10 years in the beauty business. I was a trainer for a French cosmetic company for most of my career and worked in several Parisian department stores.
These are my personal experiences and I have no interest in talking about one brand rather than another one. I'm interested in talking about good or interesting products that I'd easily advise my family and friends to look at.
Most of the time, I have purchased the products I review on the blog. Very occasionally, I receive products from the brands, but that doesn't mean that I won't give me my true opinion on them and you will see that this is clearly stated so there is no confusion.