A lot of women have a small face or small chin that can make them almost invisible in a group photo and it is the dream of them to attain a fuller appearance to their face. Certain facial exercise may help in expanding their facial muscles but it is impractical to expect instants result. The easiest way is to get their dream through their hairstyle. Here you are going to see which hairstyle is suitable for your small chin.
Fabulous hairstyle for smaller chin:
Different type of hairstyle for small chin makes your face more defined and most of them can be sported for any event.
Small thick hair:
Short hairstyle looks good for smaller chin and this hairstyle is parted to fall on the forehead. A suitable accessory will look good with this hairstyle and the hair can be styled without the help of stylish. This hairstyle will be worthy for almost all occasion and events.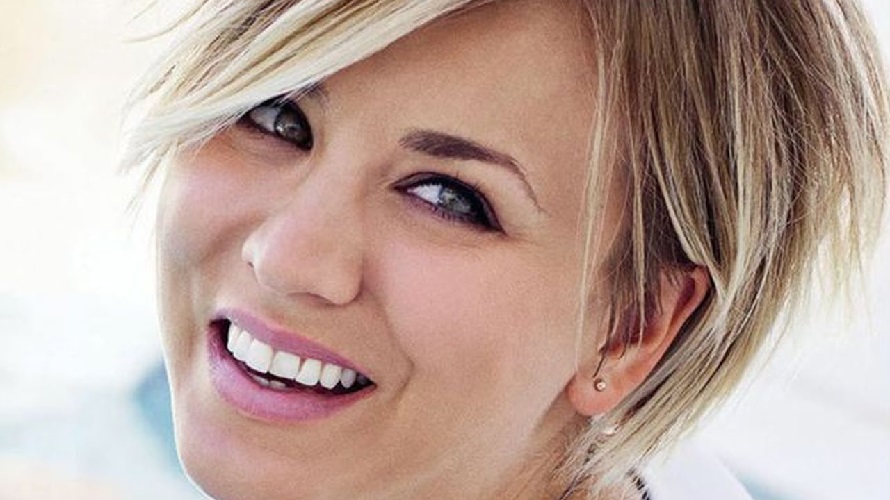 Pixie for small chin:
Pixie is one of the best hairstyles for weak chin and this hairstyle looks good with short blond hair. Women how having a small chin can easily sport this haircut as this look does not need much maintenance and this is one of the trendiest hairstyles.
Half-up hairstyle:
In this hairstyle, the hair is symmetrically divided in the first place and it comes with boho twist where the hair remains long. Half-up hairstyle for smaller chin would be an ideal one in the best hairstyle list.
Short bob with bangs:
This is one of the famous hairstyles for no chin peoples and this fringe cut bob look is suitable for thin hair. Celebrities mostly wear this look and you can make this look even more appealing by wearing acceptable jewels.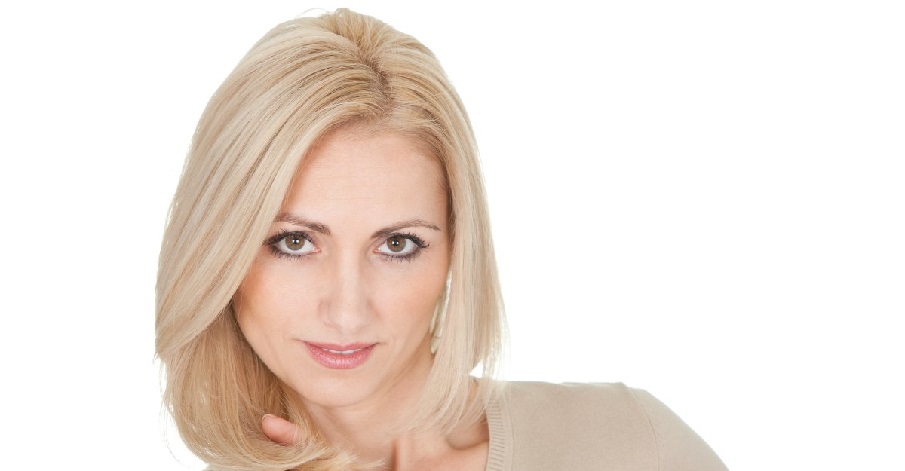 Flowing waves:
The waves and small curls in the lower portion balance out the small chin by making the neck look slimmer and the main characteristics of flowing waves are smoothing the top and dense lower portion and. Long and wavy hair perfectly goes with this style and the volume of the hair in the lower part that looks fluffy.
Women with smaller chin can rock in any look with an appropriate length and apt fridge and the curly hairstyle helps the small chin to look broader and adorable. Adding fringes too long hair looks stunning and this is the best hairstyles for recessed chin. Don't worry if you are having smaller chin; you can also shine with the help of these hairstyles.
Topics
#hairstyle
#small chin